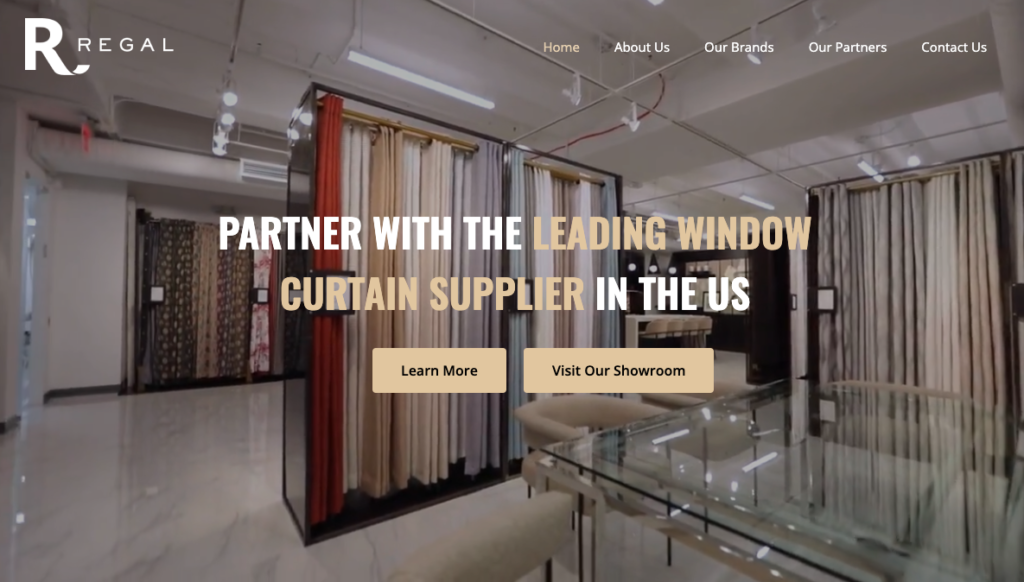 Regal Home Collections is a leading wholesaler of window curtains and other home decor items. In this project, we created a site targeted at potential retail buyers that positions Regal as a leader in their industry, by incorporating social proof and solving buyer pain points.
Azsellerkit is a set of tools designed to make managing Amazon Seller accounts easier and more powerful. Tedia designed and developed a landing page to promote this SaaS tool, including creative content. We also set up analytics for future marketing efforts.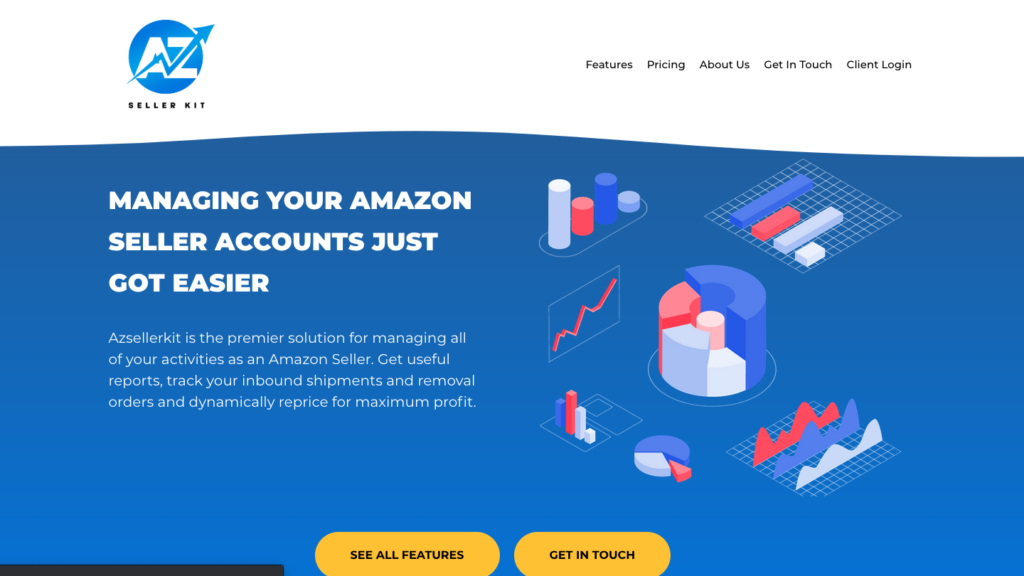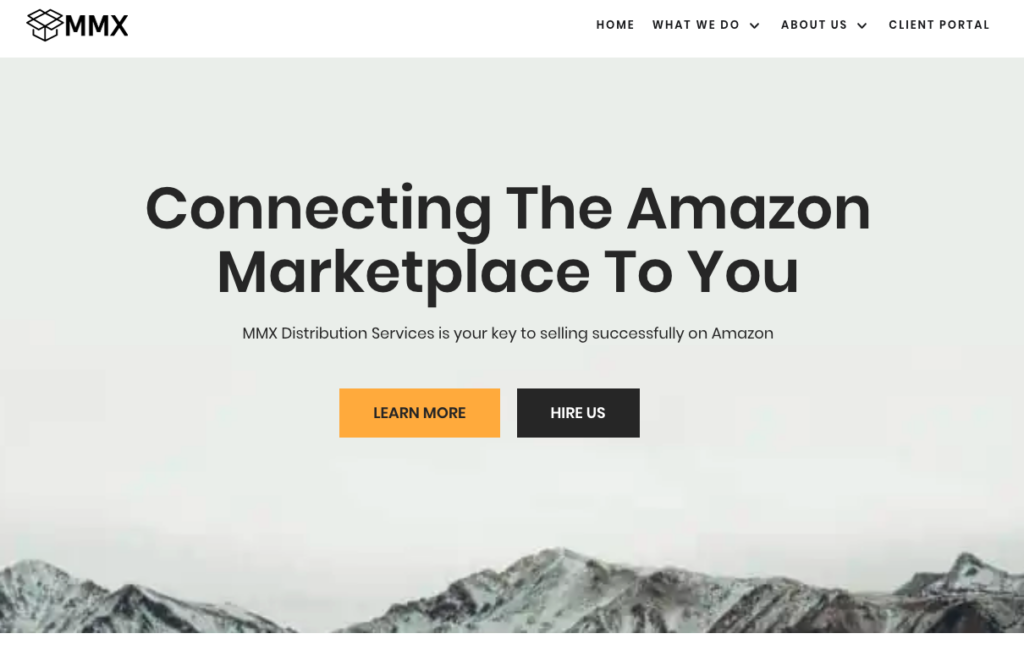 MMX Distribution is a hands-on management and logistics form catering to Amazon sellers. Tedia built a general business site showcasing the services that MMX offers using illustrative animation that bring the page to life.
Good Garbage is a fine art studio specializing in black and white film photography. Good Garbage needed a website to display their portfolio. Tedia launched the online portfolio and continues to maintain and integrate various features of the site.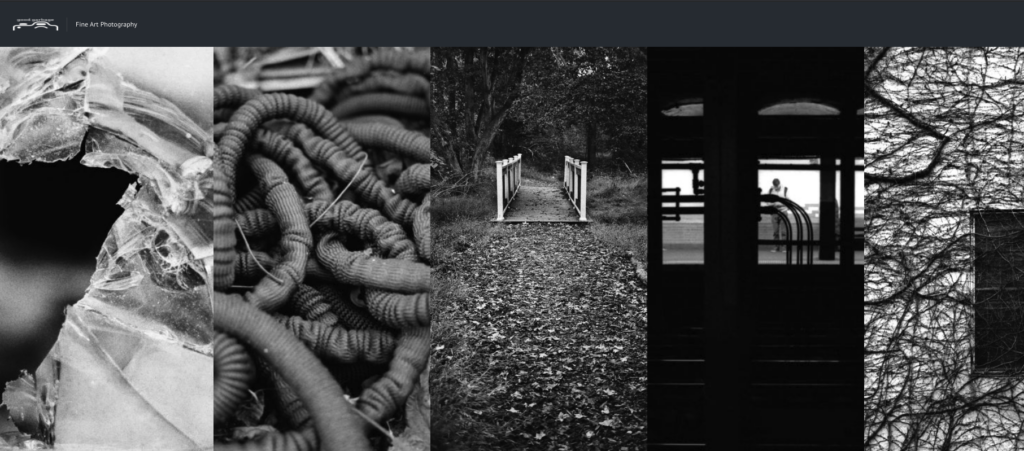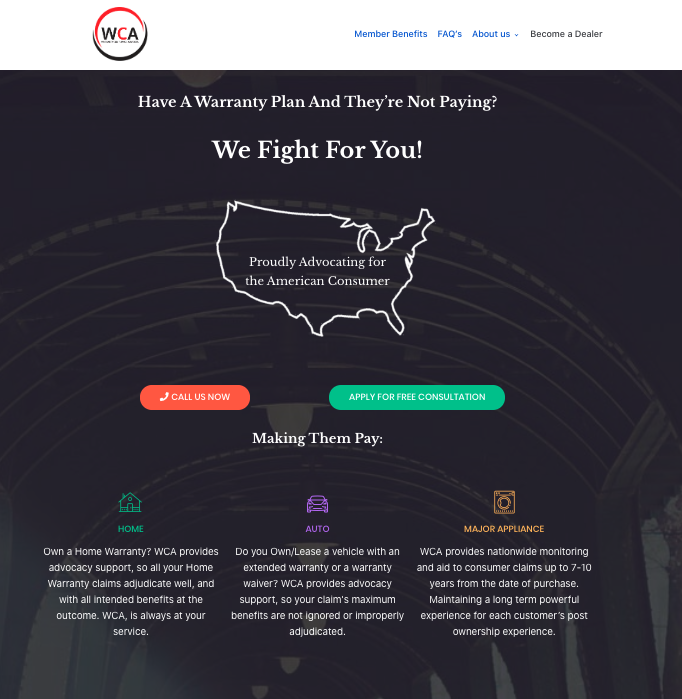 WCA provides compliance services for warranty claims. Tedia designed a focused landing page with clear benefits, features, and call to actions allowing WCA to present a clean, modern, and professional web presence.
Yissachar Dror is an up and coming Jewish Music Star that needed a web presence to feature his upcoming debut single. Tedia designed and developed a site that features a persistent audio player, downloadable audio files, audio pages that can be organized by albums and releases and more.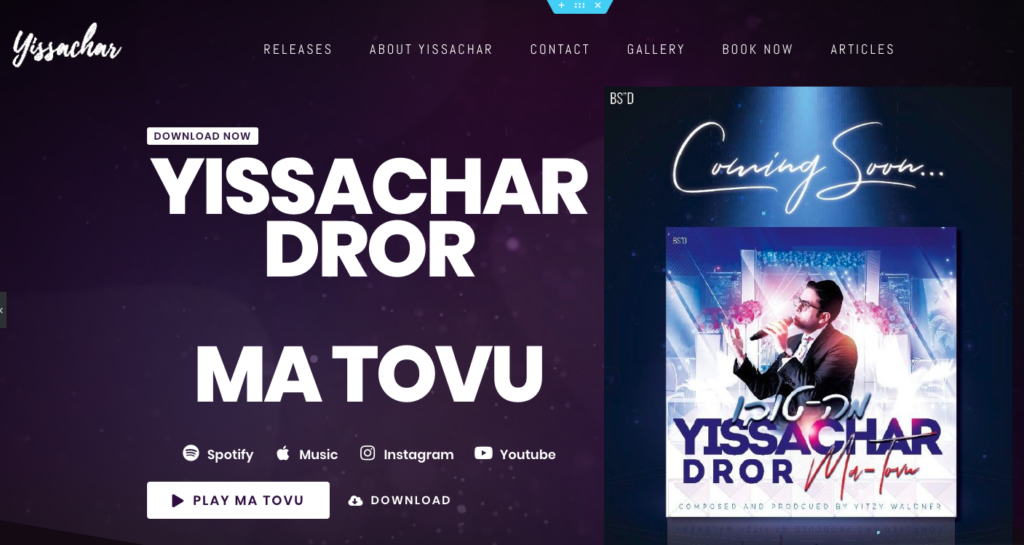 General site & landing page launch
Tedia follows a simple process to create a home on the web for your product or business.
The first and most important part is clarifying the vision of how a brand wants to present itself online. We use existing data from past sales, industry trends, and the look and feel of the brand to determine the best way to design the site.
Then, we design and develop the site. Our goal is to provide a clean, modern, easy to navigate experience for the customer. That means leaving excess out.
The final step is a basic setup of Analytics on Google.
Following these steps should be enough to give any brand a strong hold on their online presence and an effective selling channel that can be expanded infinitely.
1 Day
CLARIFYING BRAND OBJECTIVES
Working with Joe was a pleasure, I can't picture having done this project with anyone else. He was able to fully understand what my business needs were and then take on the project with minimal interaction from my part and deliver results that worked! Will be back again for sure!
My company was struggling to find the right partner to launch our brand and thankfully we found Joe and the Tedia team. They sat down with us to understand our business, then came back with a really cool modern website that launched within days. If you are looking to bring your brand online, Tedia is the place for you!
Is Your Brand Ready to launch online?