Automation can transform your business, and help you focus on growing it, rather than doing paperwork all the time. Here are some example of how we've helped businesses utilize the power of automation and scripts to eliminate manual data entry work.
Marc Joseph New York is a high end fashion shoe retailer with thousands of visitors a month.
Before this automation project was carried out, the employee responsible for processing around 100 dropship orders a day was spending literally all day (6+ hours) every day processing these orders, in addition to other responsibilities.
She was on the verge of quitting, because the work was so tedious and frustrating. 
The automation project now enables the employee to complete the entire process in under 15 minutes.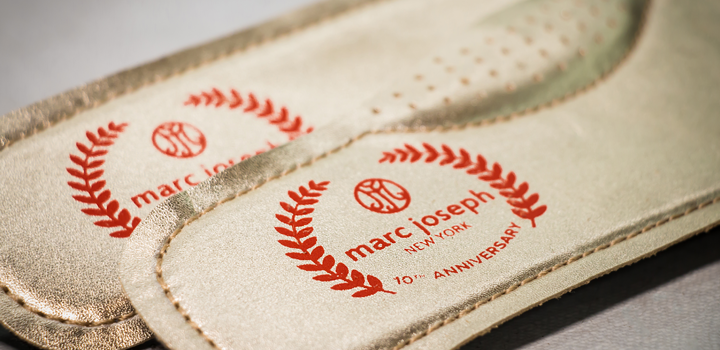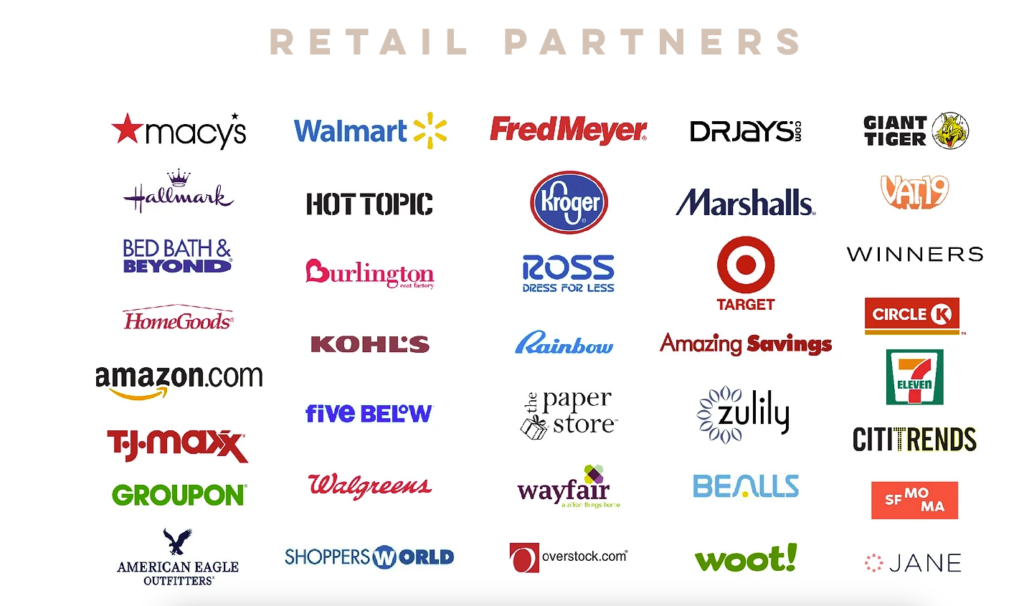 Our client XtremeTime sells products to over 20 retailers, each with their own requirements and spreadsheet format to have products listed on their sites. 
Prior to out automation project, XtremeTime was manually entering data for each retailer for each product, usually copying and pasting from other upload spreadsheets. 
This process took hours for each product to be completed, and resulted in a bottleneck where products took weeks to get uploaded. 
XtremeTime was considering hiring a data entry specialist to input data full time. 
Instead of hiring someone, XtremeTime turned to Tedia Automation, and we built a generator script (nicknamed Sheet Mapper) that allows multiple templates to be defined and mapped, and can generate dozens of different formats from one set of data. 
Grow It Depot is a supplier of over 20,000 products used for growing plants.
Tedia has been working on automation for this business for over 3 years, with a range of solutions to the ecommerce order processing flow.
Some tools introduced:
Clickup
Hubspot
Integromat/Make.com
Klaviyo
Slack Integrations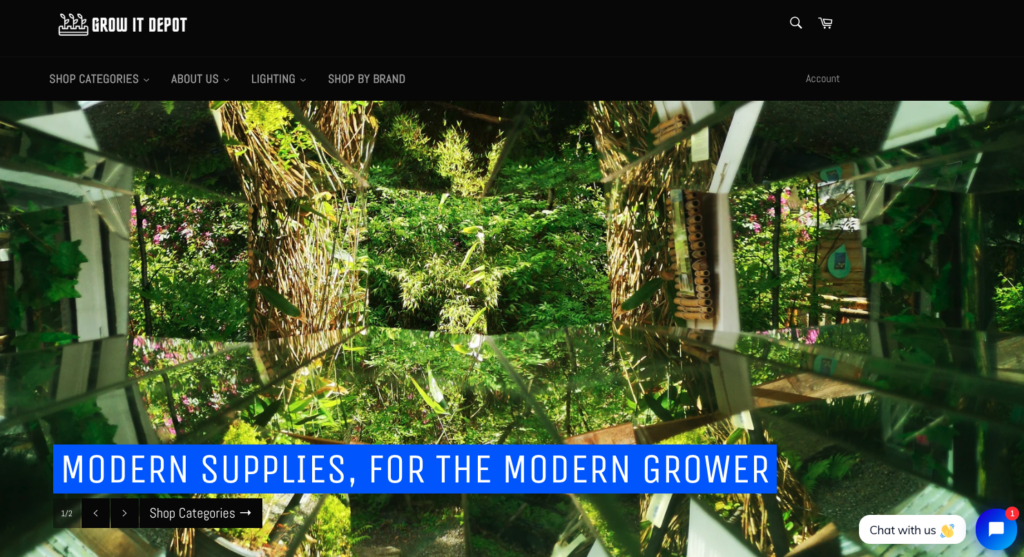 Automation / Database Project
Your business is like your fingerprint.
Totally unique, and very complex. 
At Tedia, instead of providing a cookie cutter solution, we work with you to truly clarify the challenges that are holding you back from a technical standpoint. 
We then use a range of techniques, tools, platforms, scripts, and extensions, to tailor-make a workflow that will work for you and your team, and bring profitability to new heights.
If you have a team of employees, we can create a system to help everyone get on the same page, if not, we can help give you the tools to share work with others or eliminate the need to hire them. 
If you already have systems that you use, but have to sync them up to each other, or copy data from one to another, we can help with that too.
1 Day
CLARIFYING DATA MANAGEMENT OPPORTUNITIES
3 Days
DATA STRUCTURES AND FOUNDATIONS
2 Days
RELATIONSHIPS AND AUTOMATIONS
2 Days
REVISIONS AND ADJUSTMENTS
Ready to supercharge your business system?