Marc Joseph New York is a high end fashion shoe retailer with thousands of visitors a month. Tedia helped MJNY create a standout customer experience including custom filters and recommendations. Tedia also developed Shopify API driven backend solutions to issues like inventory management, new product launches, mass discount updates, and more.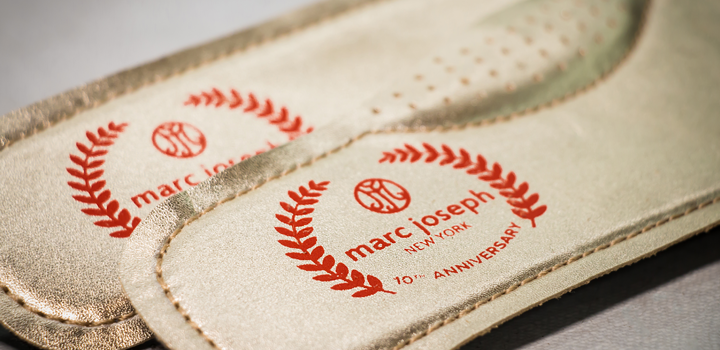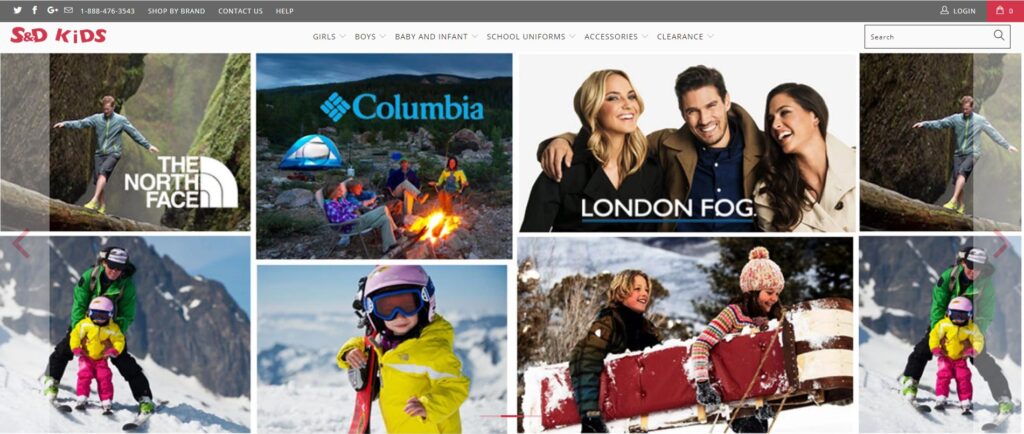 S & D Kids is a fashion retailer who had launched on Shopify but needed help getting their catalog of over 15,000 products online. Tedia helped by automating and streamlining the upload process and was able to have all the products up within a few hours!
Studio Promos is the online destination for merchandise for the Jerry Springer, Maury, and Steve Wilkos Shows. Tedia completely reimagined and redesigned the website using user behavior and sales analytics data. Tedia also optimized the site for mobile visitors, who constituted over 80% of the traffic.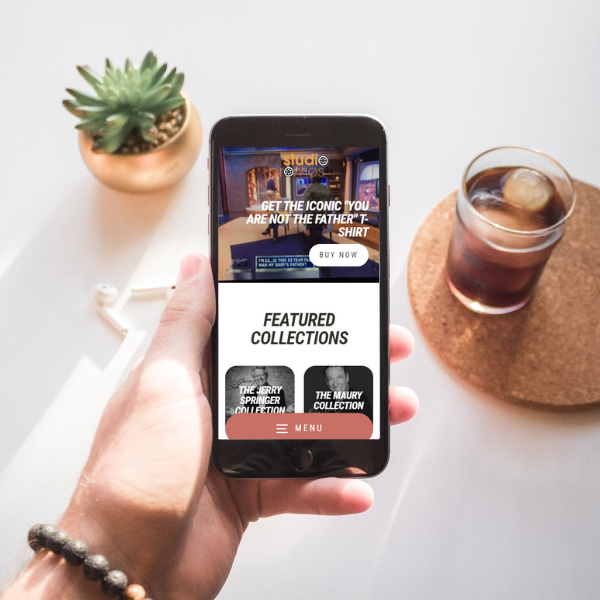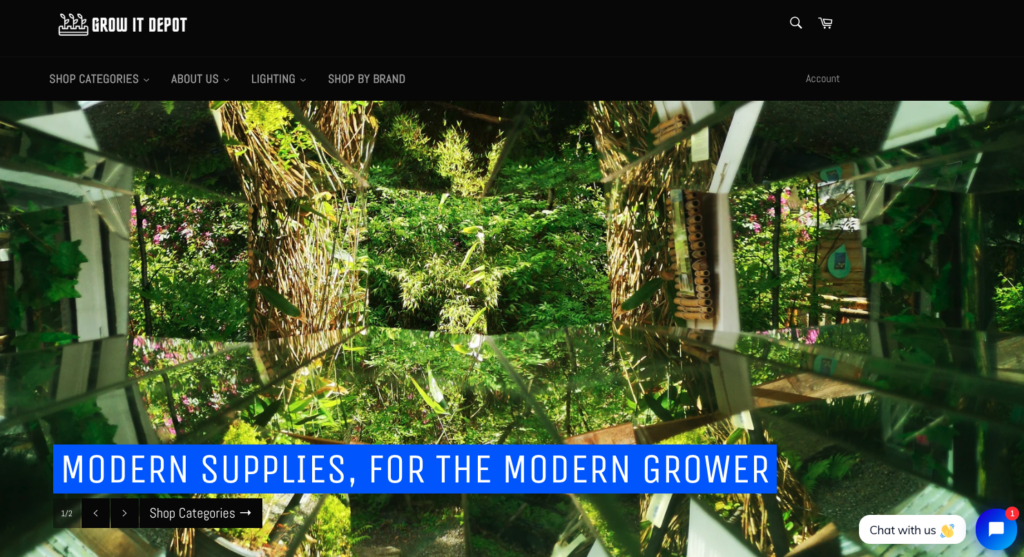 Grow It Depot is a supplier of over 10,000 products used for growing plants. Tedia designed and launched an ecommerce store for all products within a week, and Tedia continues to manage ad spend and design and feature changes on a monthly basis.
Shopify E-commerce Launch
Tedia follows a simple process to get a brand online.
The first and most important part is clarifying the vision of how a brand wants to present itself online. We use existing data from past sales, industry trends, and the look and feel of the brand to determine the best way to design the site.
Then, we design and develop the site. Our goal is to provide a clean, modern, easy to navigate experience for the customer. That means leaving excess out.
The final step is a basic setup of Analytics on Google and Facebook, and an account setup for Ads on Google and Facebook with a basic campaign started to bring in traffic and generate data.
Following these steps should be enough to give any brand a strong hold on their online presence and an effective selling channel that can be expanded infinitely.
1 Day
CLARIFYING BRAND OBJECTIVES
I am impressed with the professionalism and execution of the project by this team. Highly efficient, easy to communicate with and definitely know their craft. Thanks for an incredible result.
My company was struggling to find the right partner to launch our brand and thankfully we found Joe and the Tedia team. They sat down with us to understand our business, then came back with a really cool modern website that launched within days. If you are looking to bring your brand online, Tedia is the place for you!
Is Your Brand Ready to launch online?