we help your business grow digitally
Tedia Consulting is a digital services consultancy. Founded by Joe Sasson in Brooklyn, NY. The Tedia team focuses on helping brands get digital fast. We understand that today's digital landscape is moving at a breakneck speed and we are here to ride the waves! Whether that means building out a brand identity from scratch, or adding essential pieces to the digital position of a brand, Tedia has the experience and track record to provide quick and effective results. Get in touch today to see how we can help your brand achieve better results online faster.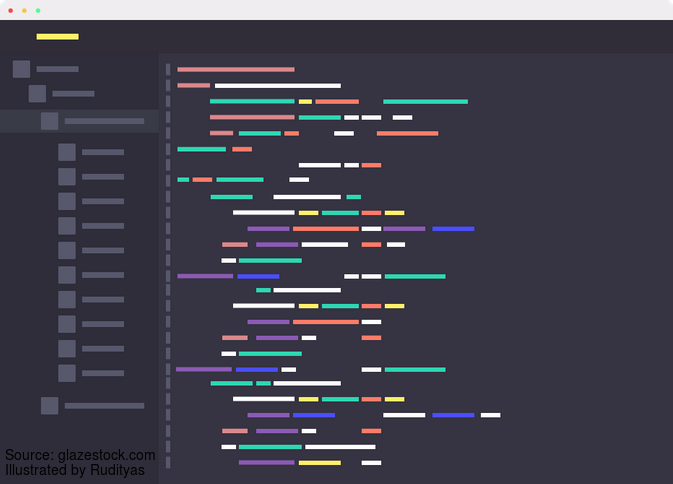 Tedia has worked with dozens of brands to help them achieve their online objectives. We can help you travel the well-worn path that we've beaten for many others.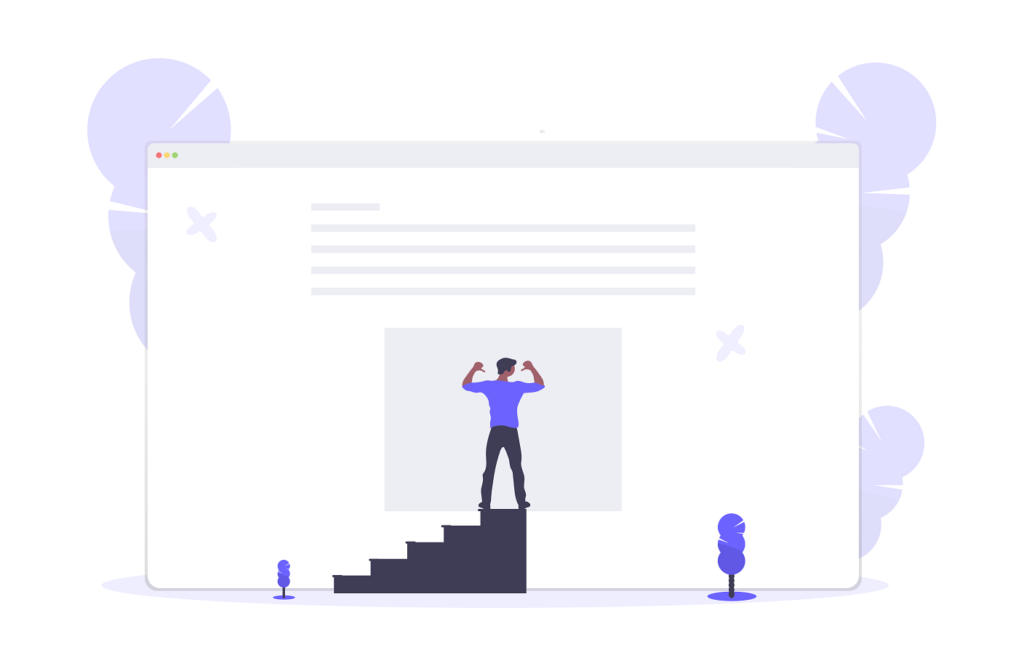 need help with your project?