Expand from Amazon to Shopify
Take Control of Your Amazon Success with a Shopify Store You Truly Own.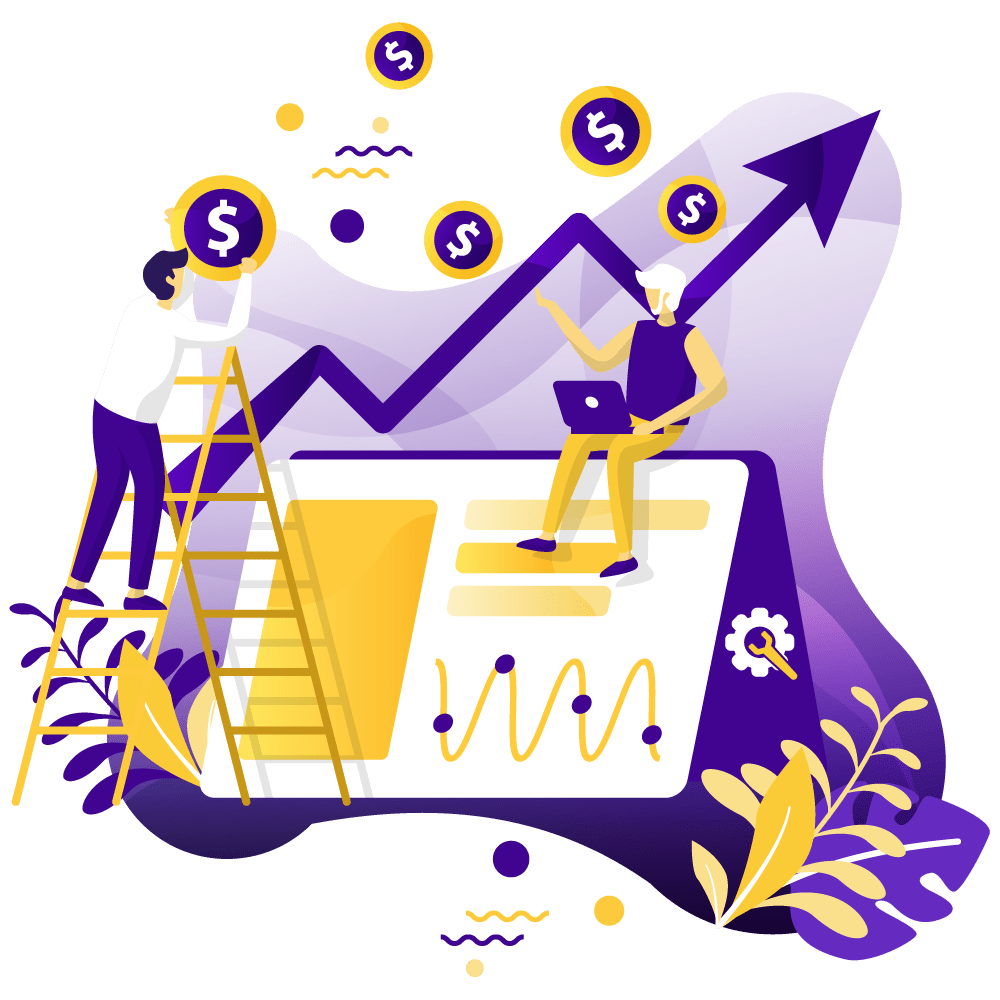 Why Consider A New Environment Beyond Amazon?
You may be wondering, why should I venture out of the comfortable environment of the Amazon platform? 
Here are few reasons. 
Little Customization and creativity possible

Broaden Your Reach
Expand beyond Amazon's ecosystem, and implement SEO strategies to drive organic traffic to your site

Build Something MagnificEnt

On Shopify, you have the flexibility to design a store that truly represents your brand's identity and creativity.


Direct Customer Relationship
With a Shopify site, you own your relationship with your customers. That means you can sell to them again, and keep bringing value.

Own Your Own JunGle
With your own domain, you can worry less about compliance and focus on creating a unique experience
Sounds Good, I'll Do It Myself
Not So Fast!
Setting up a Shopify site comes with a set of unique challenges:
Without an experienced partner, your are bound to get caught up in a mire of challenges that don't exist within the Amazon Seller experience.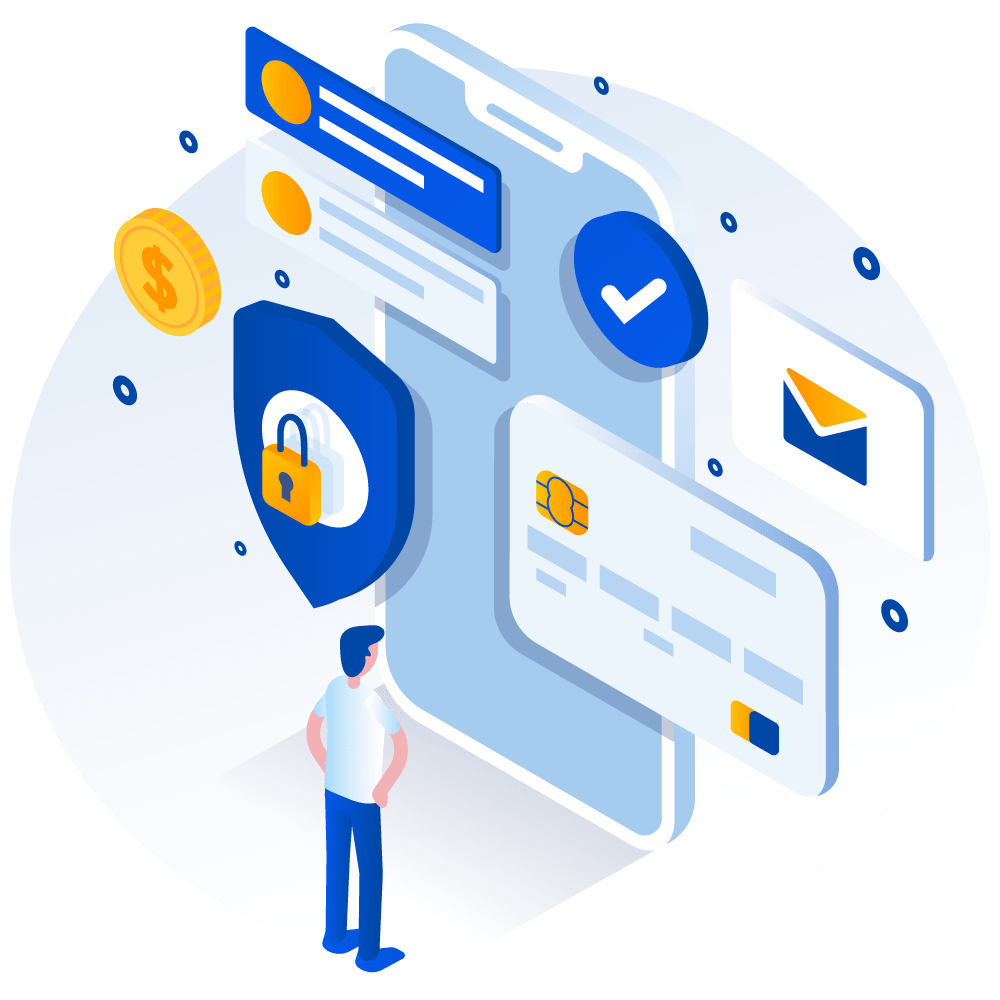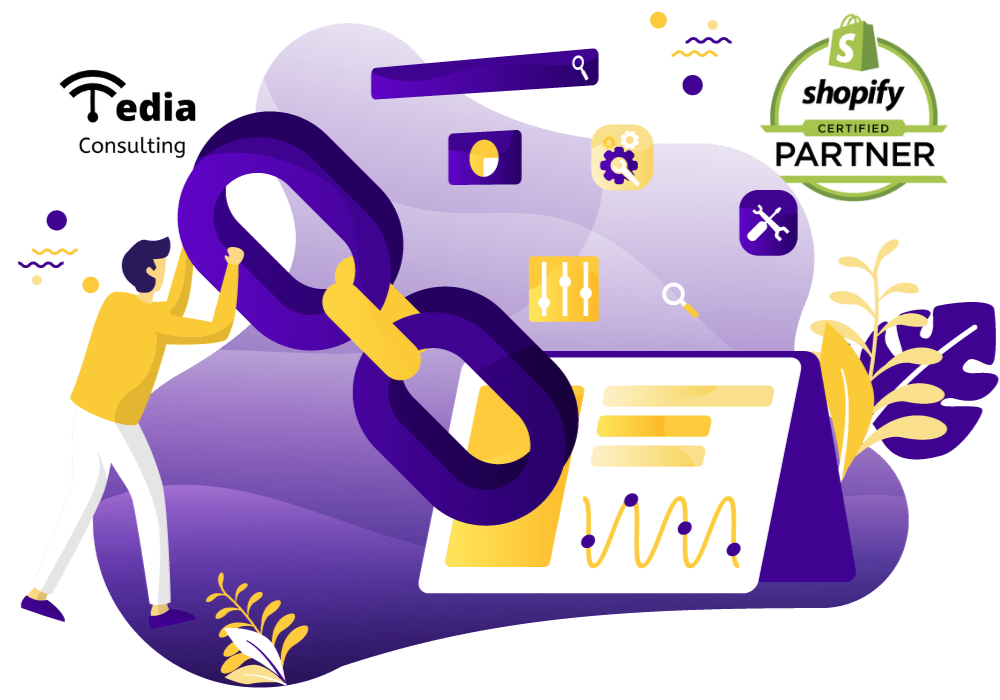 Tedia Consulting is your your experienced Shopify partner
Deep Experience with the Shopify Platform, as merchants with millions in revenue and as a certified Shopify partner
Dozens of Shopify builds and Amazon Migrations
Trusted by brands like Champion, Russell Athletics and Disney
Your Journey from Amazon to Shopify: Simplified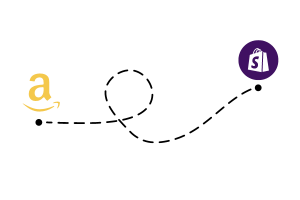 Our Process was honed over dozens of successful projects migrating Amazon stores To Shopify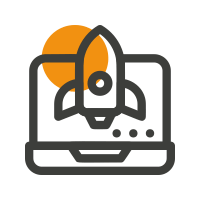 Precise Transition
Our proprietary Amazon import system ensure your product data is migrated accurately, with correct images, skus, titles, prices, and descriptions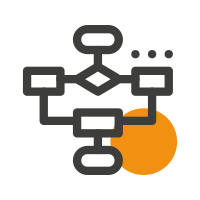 Guided Steps
We assist with product categorization and quality assurance, ensuring customers experience an easy navigation with search, sort and filter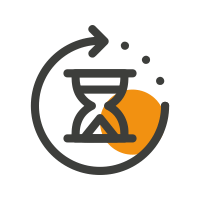 Timely Transition
Typically, our design, development and migration process takes 2-4 weeks, ensuring you're up and running promptly.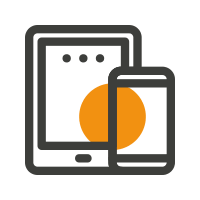 Post-Migration Assurance
With 30 days of post-migration support and custom-made mockups for your site, Tedia offers peace of mind, ensuring you're not left in the lurch after the transition.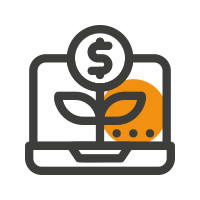 Cost-Effective Solutions
While it might seem cost-saving to do it yourself, unexpected hitches can lead to unforeseen expenses. With Tedia's transparent pricing, you get value without hidden costs.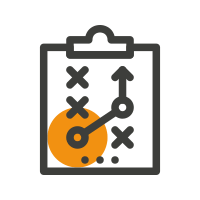 Proven Track Record
Having worked with notable brands like Disney and Harry Potter, Tedia's portfolio speaks volumes. There's assurance in knowing you're working with a trusted partner in the industry.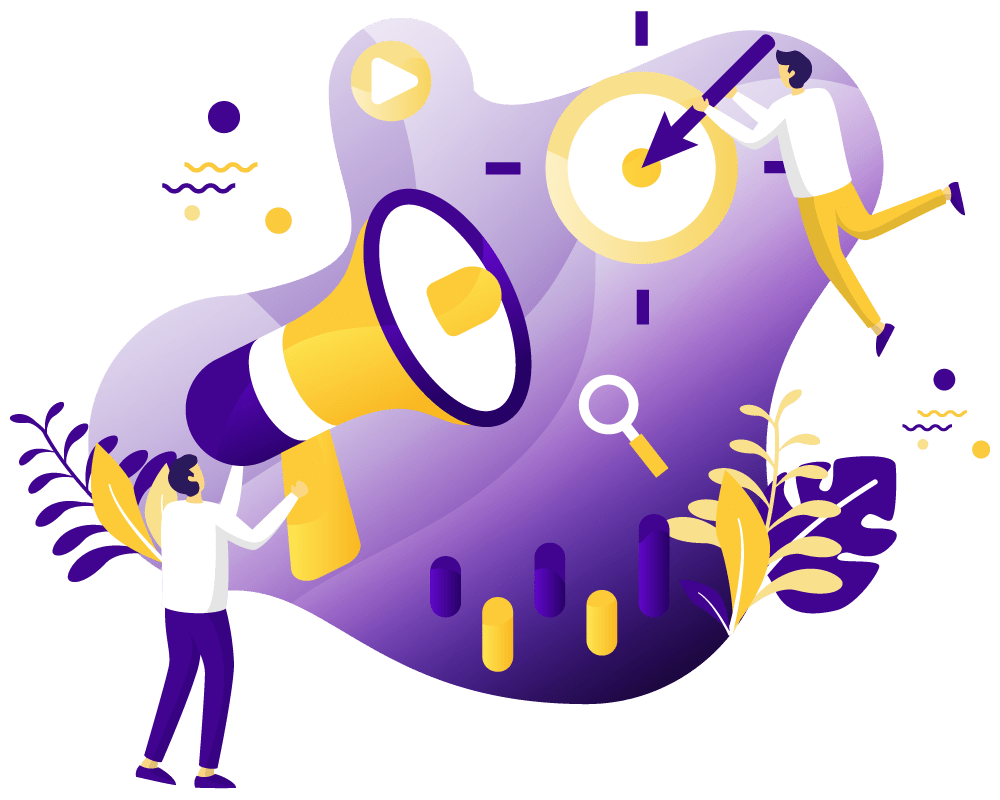 In partnership with MMX and Amazon, we offer integration of the Buy With Prime program into your newly built site (or existing site, if you have one), usually at no cost to you.

What Does The Unjungle Migration Service Include?
Now that you're ready to expand, here is a breakdown of what you'll get with our Unjungle migration package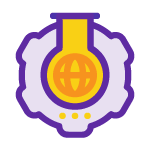 Shopify Installation and Setup
We take care of all the minutia associated with setting up your account, connecting you domain, setting up shipping rates, privacy policies, etc.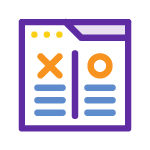 Premium Theme Design
Our team of expert UI designers select a premium them and provide a high fidelity mockup of your website customized to your brand identity and optimized for conversion in your industry.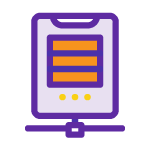 High Quality Data Migration
The trickiest part is to accurately get all your skus from Amazon into Shopify without losing any important details. Our process and guarantee ensure your data will come in right.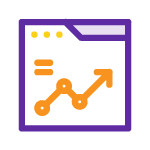 Advanced App Integrations
Boost your store's functionality! From analytics tools to customer engagement plugins, we integrate the apps that resonate with your business needs and elevate the user experience.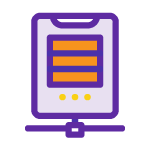 Expert Advice
Benefit from our deep industry knowledge and insights, ensuring that your transition is not just smooth, but also optimized for future growth and success in the e-commerce space.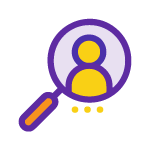 product navigation
Once all product data is imported, we optimize your site so customers can find things quickly and easily. This includes features such as search, filter, and sort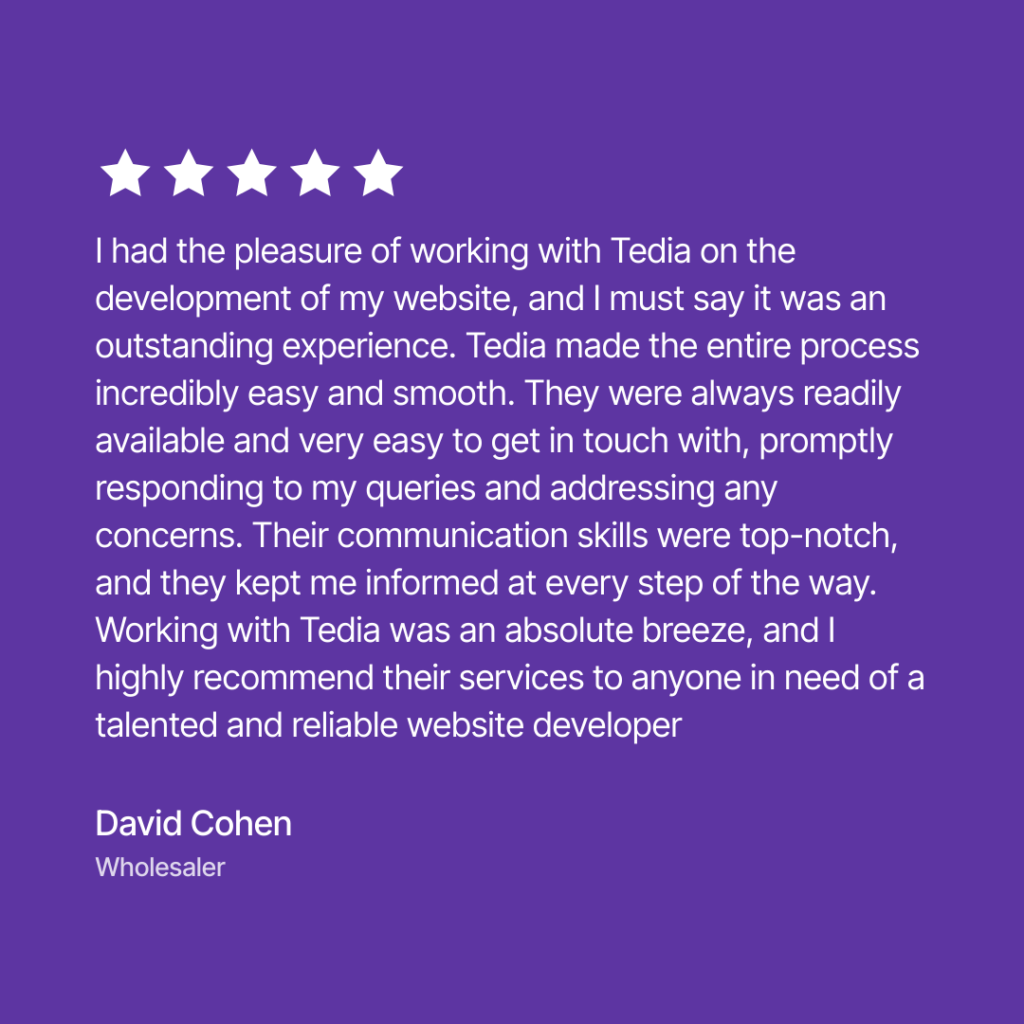 Pick Your Path: Pricing Packages for Every Goal
Tailored Solutions to Elevate Your Business
Ready to make Shopify yours? Let's make it happen
Search, Sort and Filter on Collection Pages
Abandoned Cart Recovery Setup
30 Days + Priority Support
🛡 50% Money-Back Guarantee
If unsatisfied with outcome